Digital electric heating solutions
Discover Harmoni Heating's premium range of energy efficient, intuitive and well-designed heating solutions with energy-saving technology at the heart of every product. All Harmoni digital electric heaters are Lot 20 approved.
Harmoni has over 30 years' heating experience and during that time we have built a reputation for providing quality products backed up by exceptional customer service and sound technical advice.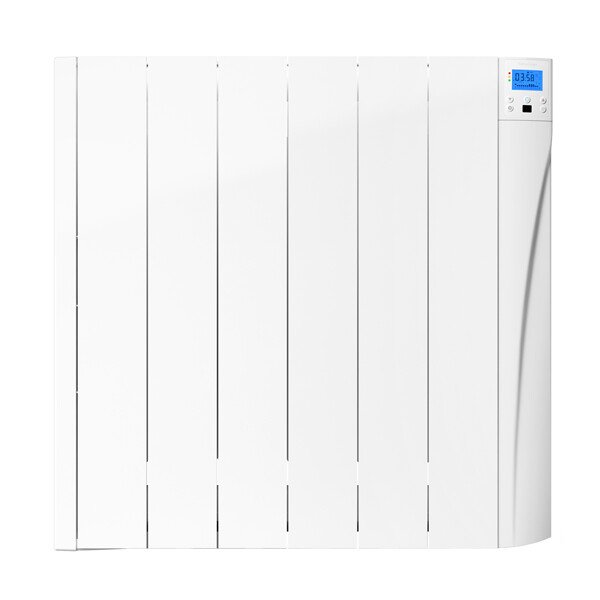 Harmoni Electric Radiators
A premium range of stylish, high-quality electric radiators with cutting-edge technology and a host of energy saving features, plus a conservatory radiator range for low-level walls. Wi-Fi options available.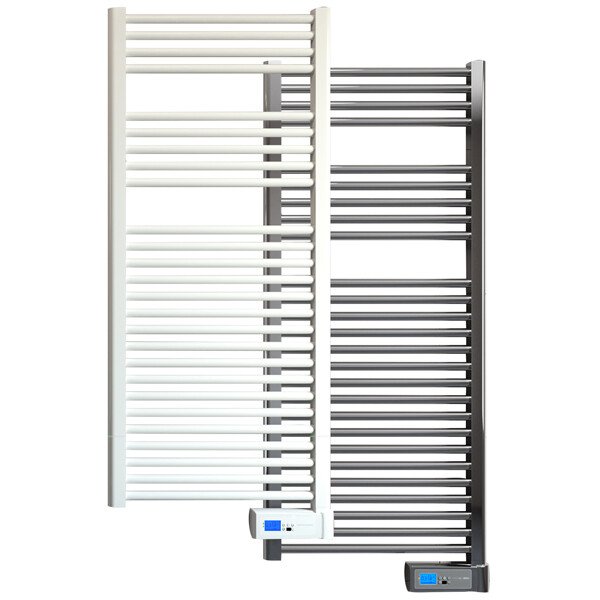 Harmoni Towel Rails
Harmoni Ebro digital electric towel rails are programmable with an exclusive electronic temperature programmer. Available in 4 different sizes and two finishes: chrome & white.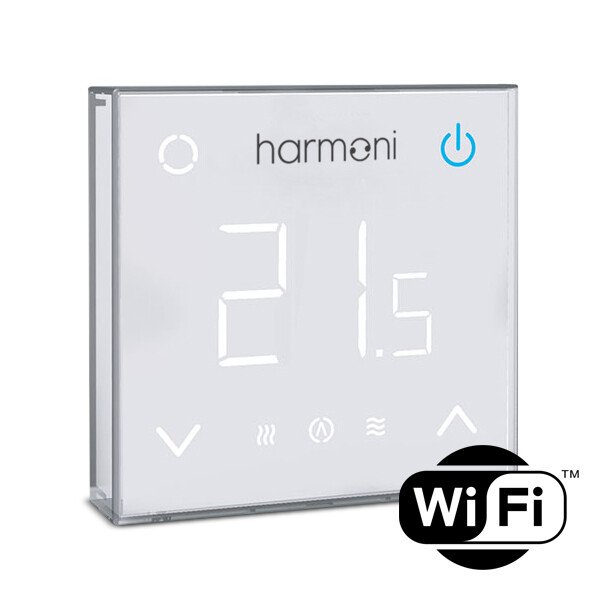 Harmoni Thermostats
Harmoni thermostats are not only stylish and well designed, they are intuitive and easy to use with advanced energy saving features. Simple set-up procedure. Wi-Fi options available.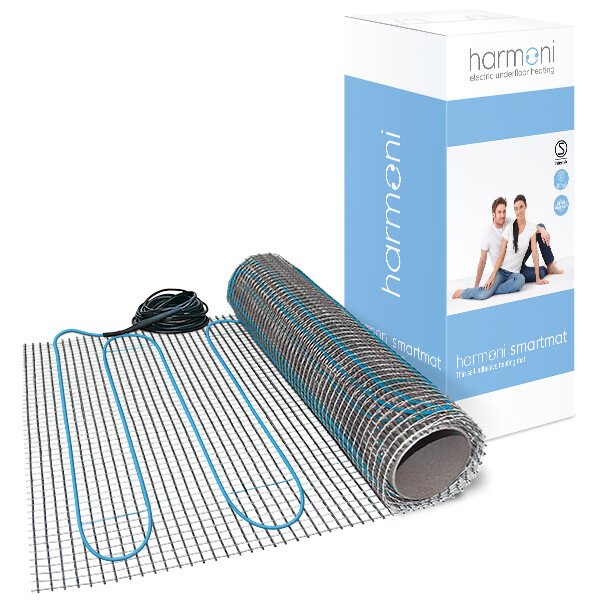 Harmoni Underfloor Heating
Our underfloor heating range offers unbeatable value – premium specifications at the lowest prices, backed up by exceptional customer service and lifetime warranties. Wi-Fi options available.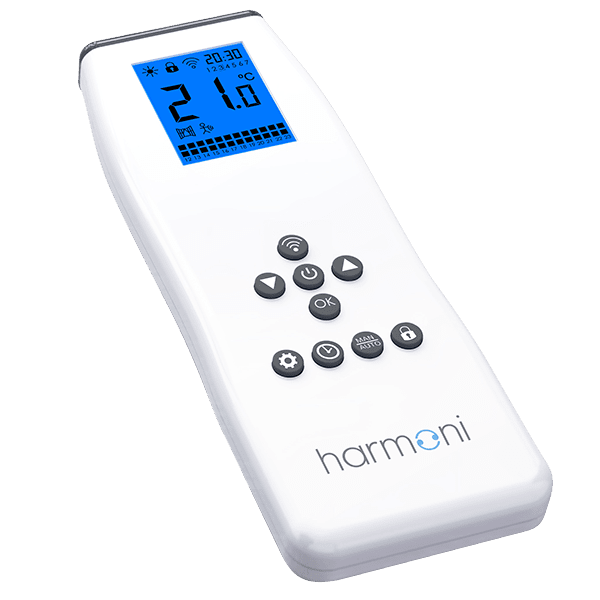 Harmoni Remote Control
The Harmoni HSBC21 Remote can program the Harmoni Ebro, Duero and Lugo ranges and with four different programs pre-installed, enables total control from one device.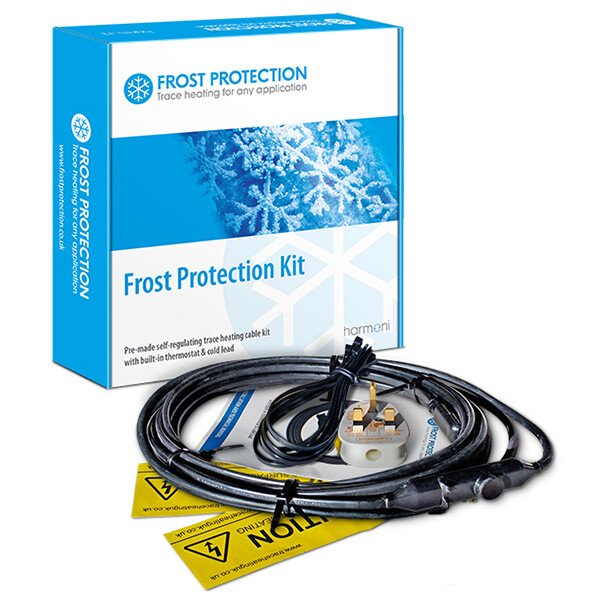 Frost Protection
Frost protection kits are the perfect solution to prevent internal and external pipes from freezing. Harmoni's kits are easy to install, are self-regulating and come with a built-in thermostat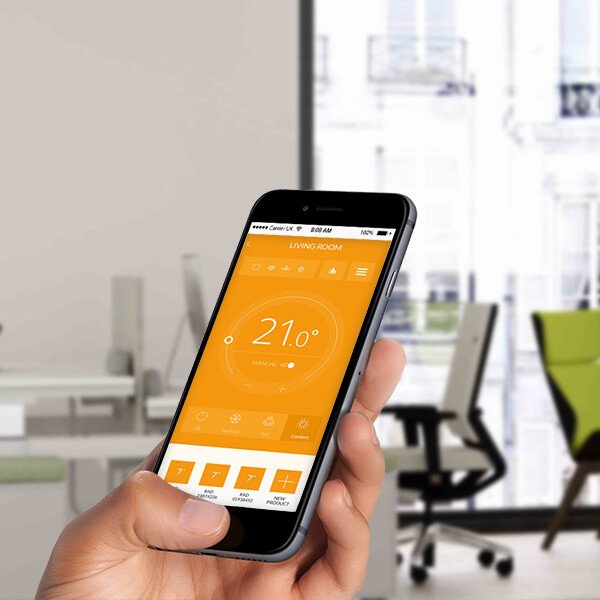 Harmoni App
The Harmoni App allows the user advanced control of Harmoni Wi-Fi enabled products from any smart device. Adjust temperatures and easily program all the advanced functions from anywhere, at any time.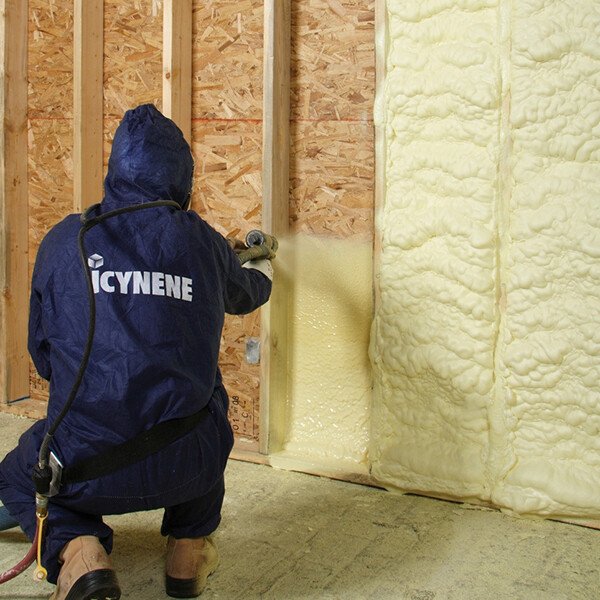 Harmoni Insulation
Icynene spray foam insulation provides insulating and air sealing value. It works to help reduce heating and cooling bills and reduce the penetration of noise with its excellent sound dampening qualities.