Digital electric heating solutions
Discover Harmoni Heating's premium range of energy efficient, intuitive and well-designed practical heaters with electrical excellence at the heart of every product. All Harmoni digital electric heaters are Lot 20 approved.
Harmoni Heating has 30 years' electrical specialist trading experience and we are proud of our reputation for providing exceptional customer service, sound technical advice and quality products.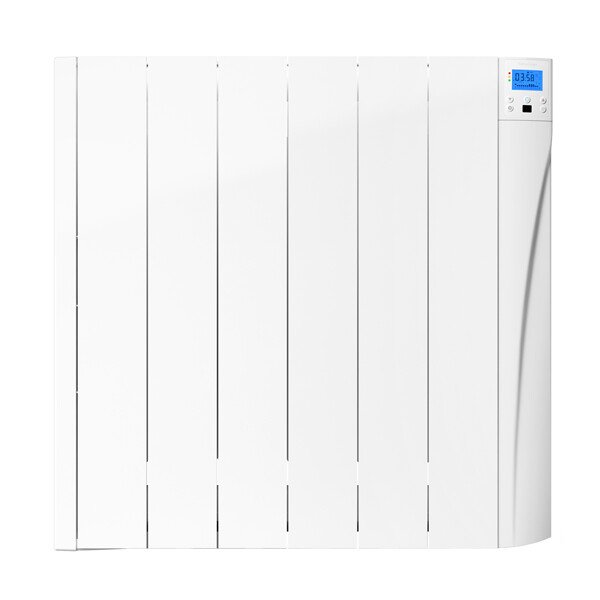 Harmoni Electric Radiators
The Harmoni Lugo range incorporates many features, including an intelligent 24/7 programming control & much more, along with a conservatory radiator range for low-level walls.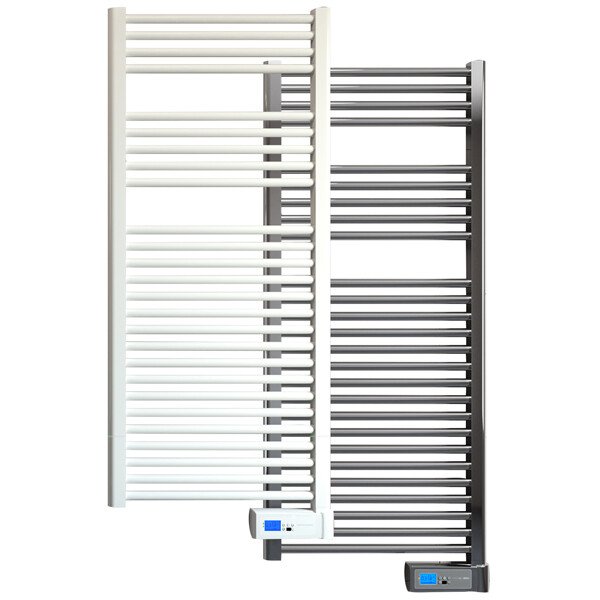 Harmoni Towel Rails
Harmoni Ebro digital electric towel rails are programmable with an exclusive electronic temperature programmer. Available in 4 different sizes and two finishes: chrome & white.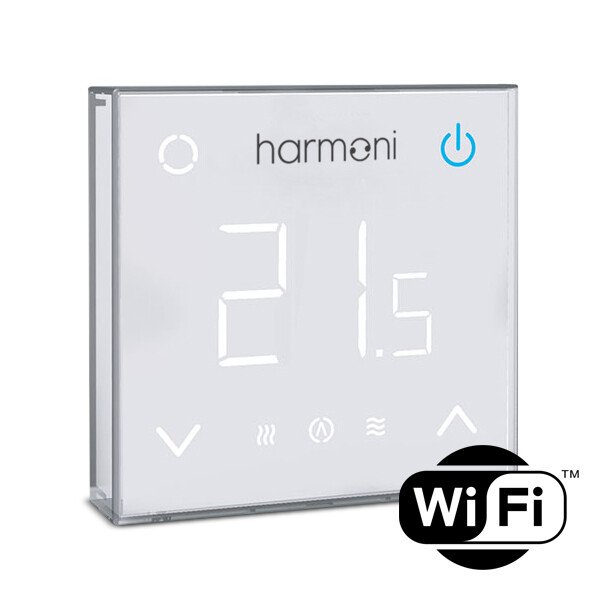 Harmoni Thermostats
Harmoni thermostats are not only stylish and well designed, they are intuitive and easy to use with advanced energy saving features. Simple set-up procedure.