Harmoni Frost Protection Kit
Trace heating kits are the perfect solution to prevent pipes from freezing
Trace heating kits are the perfect solution to prevent internal and external pipes from freezing. Our kits are easy to install and are self-regulating, which means the cable automatically adjusts to the ambient temperature and cannot overheat, only activating when the ambient temperature drops below 5°C.
Why choose pre-made frost protection kits
All of our frost protection kits come with a built-in thermostat which activates the trace heating cable when the ambient temperature drops below 5°C and remains operational until the ambient temperature climbs above 10°C. This also ensures that the trace heating system only operates when required to stop pipes freezing during the cold months, remaining dormant throughout the rest of the year. However, if there's a cold snap the trace heating will automatically reactivate until the weather gets warmer.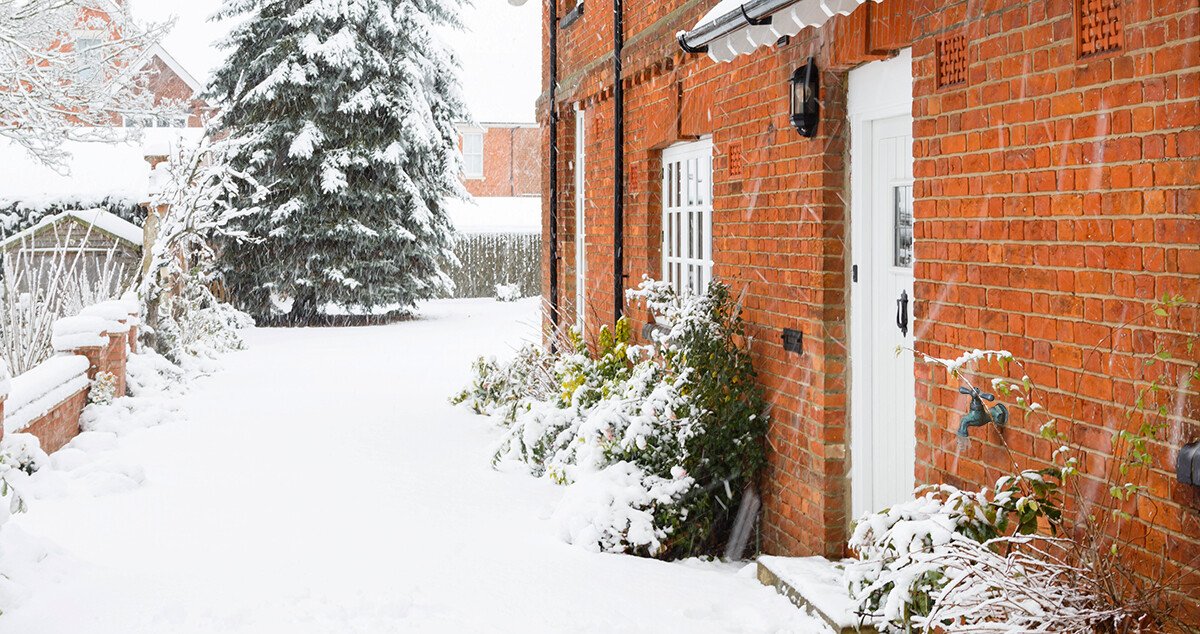 Features
Pre-terminated trace heating cable
Built-in thermostat
Easy to install
Best price, best value
Free design service & free technical advice
Independently SGS Fimko certified for extra safety
Kit Contents
Pre-terminated trace heating cable
Built-in thermostat
2m of power cable (cold lead)
12W L/m
Warning labels
Cable ties
13 amp 3 pin plug
*Please note that cable length may vary +/- 10%.
Applications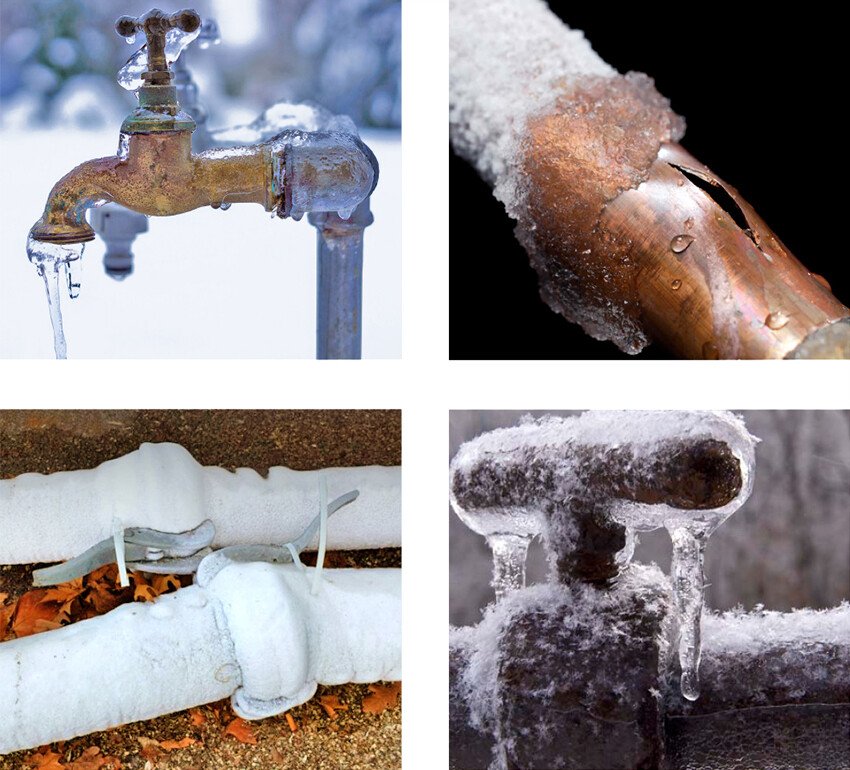 Boiler condensate pipes
Stops boiler failures through frozen condensate drains
Outside tap protection
Ensures your outside water supplies flow freely
Water pipe protection
Prevents freezing of essential water supplies & drainage
Caravans and mobile homes
Protects your water supplies from freezing
Stables and farms
Eliminates problematic freezing of animal water supplies
Easy Installation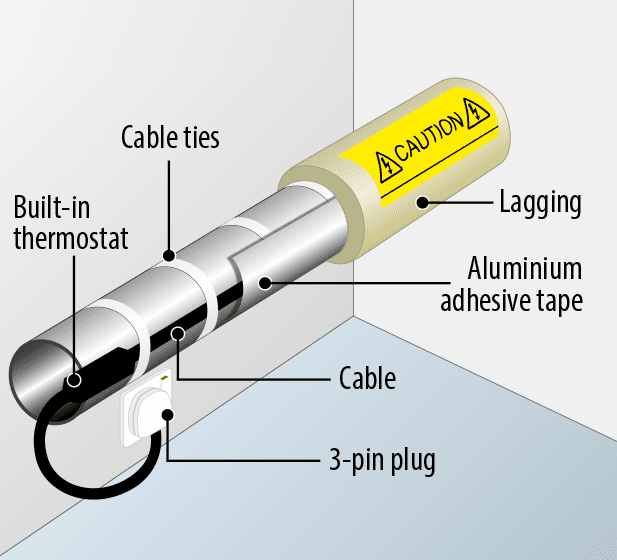 A trace heating cable is generally quick and easy to fit, just follow the step-by-step instructions in the manual, although it is recommended to have the installation carried out by a qualified electrician.