Harmoni App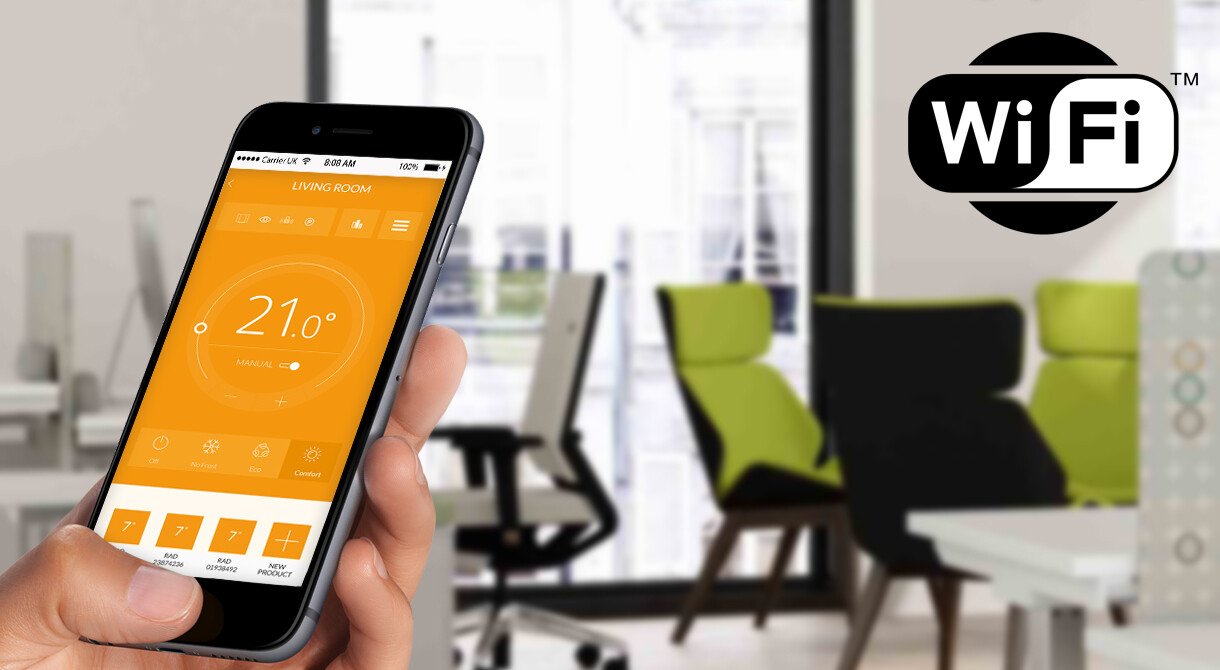 Call for more information
01473 559088
FREE TO DOWNLOAD
The app works on both iOS & Android. It's free to download from Apple or Google Play stores: search 'Harmoni Heating'
Free mobile control app for Wi-Fi enabled Harmoni products
The app allows the user advanced control of Harmoni Wi-Fi enabled products from any smart device. Adjust temperatures and easily program all the advanced functions from anywhere, at any time. Also view statistics, check and manage consumption.
Free to download from Apple or Google Play stores: search 'Harmoni Heating'
The Harmoni App works with the following Harmoni products
Harmoni Lugo+ electric radiator
Harmoni Duero+ clay core electric radiator
Harmoni 100+ thermostat (used to control the Harmoni Underfloor Heating Mat, Foil, Cable & Flex)
Screen Descriptions
Easy pairing tutorial
Simple guide explains the process of pairing the radiators with a smartphone using the Wi-Fi network.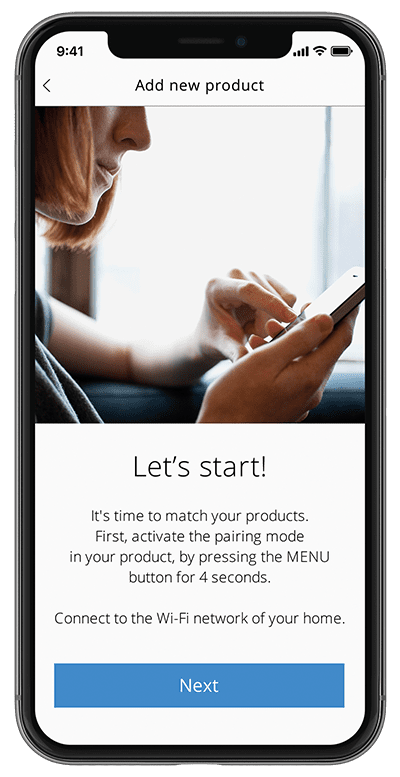 Main screen
See the status of the zones and the temperatures established in each one.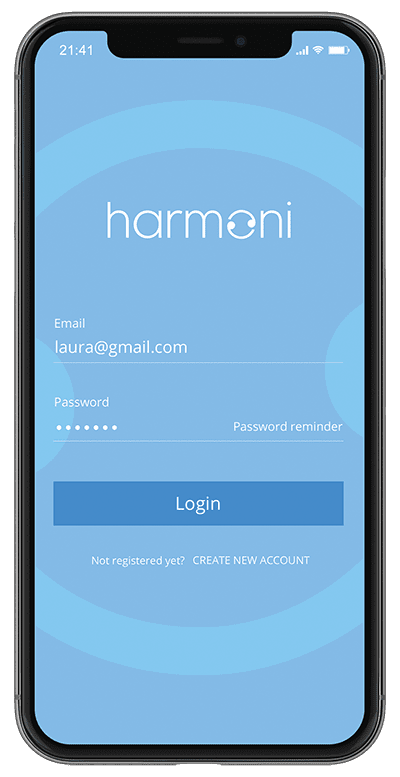 Energy & consumption statistics
View and control the hours of use and the power consumption of your Harmoni heating system.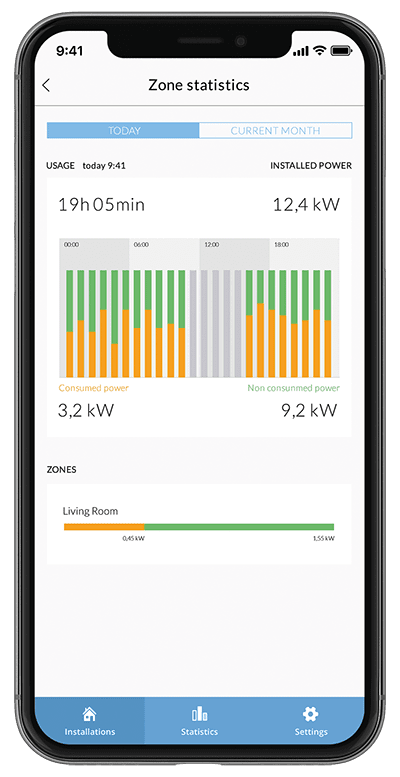 Temperature control
The temperature of the products is controlled from an intuitive and easy-to-operate screen.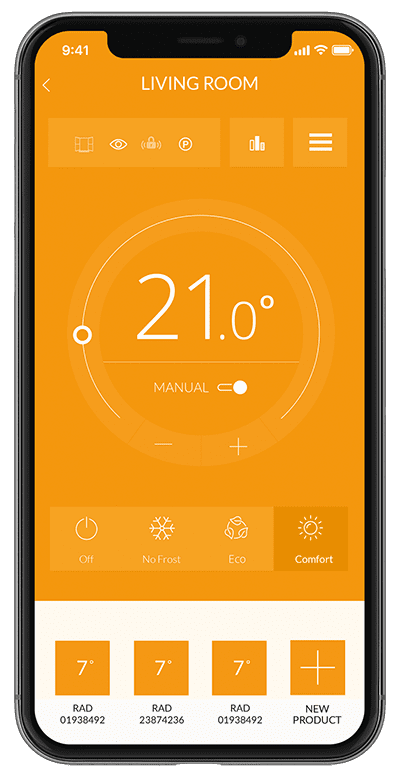 Need Help? Free Heat Loss Calculation
Call 01473 559088 or email us and we'll work out the perfect heating solution for your property – FREE