Harmoni SmartCable
Harmoni SmartCable is a flexible in-screed solution for new build applications including conservatories, sun rooms and greenhouses. It's compatible with most floor finishes and suitable for primary and secondary heating. Cable spacing can be adjusted to produce different power outputs (maximum of 230W/m²).
As the cable takes longer to heat up and cool down, it's perfect for rooms in constant use. When switched on at night the system can utilise cheaper, low-tariff electricity to heat up – with the screed acting like a storage heater – making the Harmoni SmartCable an efficient energy-efficient solution.
Lifetime Warranty
Superior quality product
Lowest price
SGS FIMKO FI Mark approved for added safety
Trusted brand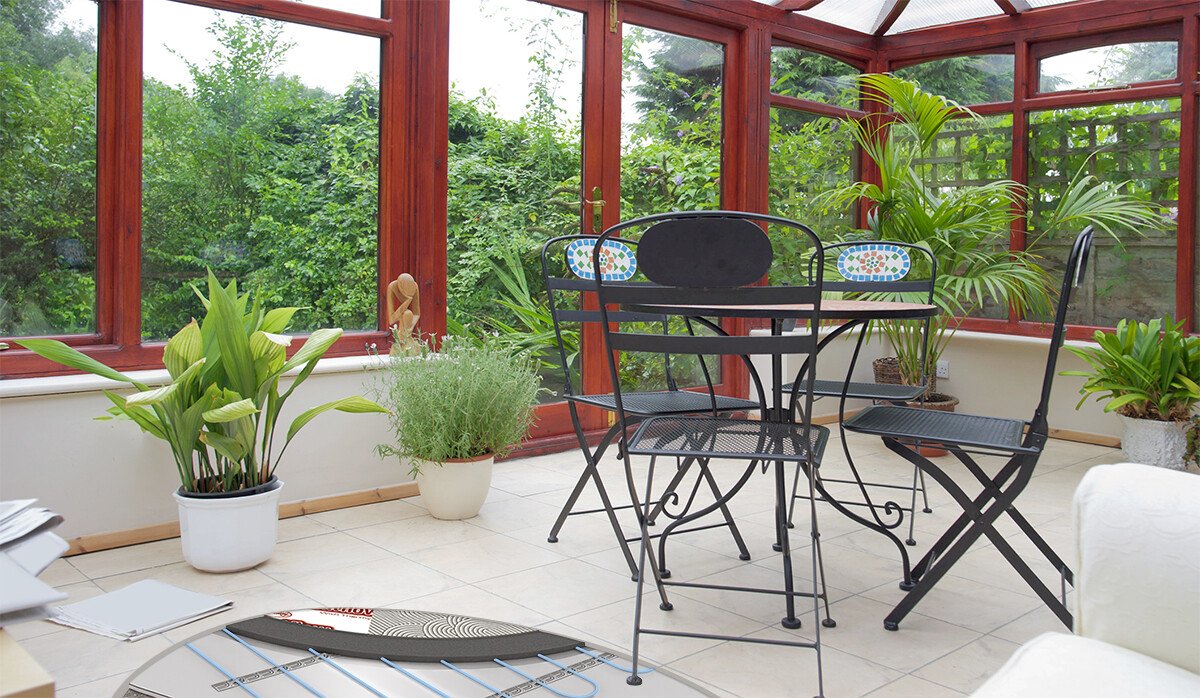 Features
Twin conductor heating cable
Variable power outputs
Suitable for most floor surfaces
Can be installed within the thickness of tile adhesive
FI Mark approved
Specification
Thickness: 4mm
Output: 20W/m2
Operating voltage: 230/240V
Conductor: Twin
Minimum bending radius: 30mm
Application
Harmoni In-Screed Underfloor Heating Cables 20w/m
The Harmoni SmartCable offers a flexible solution for most new build applications where a total heating solution is required.