Harmoni SmartFlex
The Harmoni Flex loose-laid cable system provides a flexible and easy under tile heating solution for any floor size or shape, especially small or irregular shape rooms.
Flex is suitable for use beneath most floor types such as ceramic and porcelain tiles, limestone etc. Its thin heating element keeps floor depth to a minimum, making it ideal for retrofitting in older buildings.
Lifetime Warranty
Superior quality product
Lowest price
Intertek S Mark approved for added safety
Trusted brand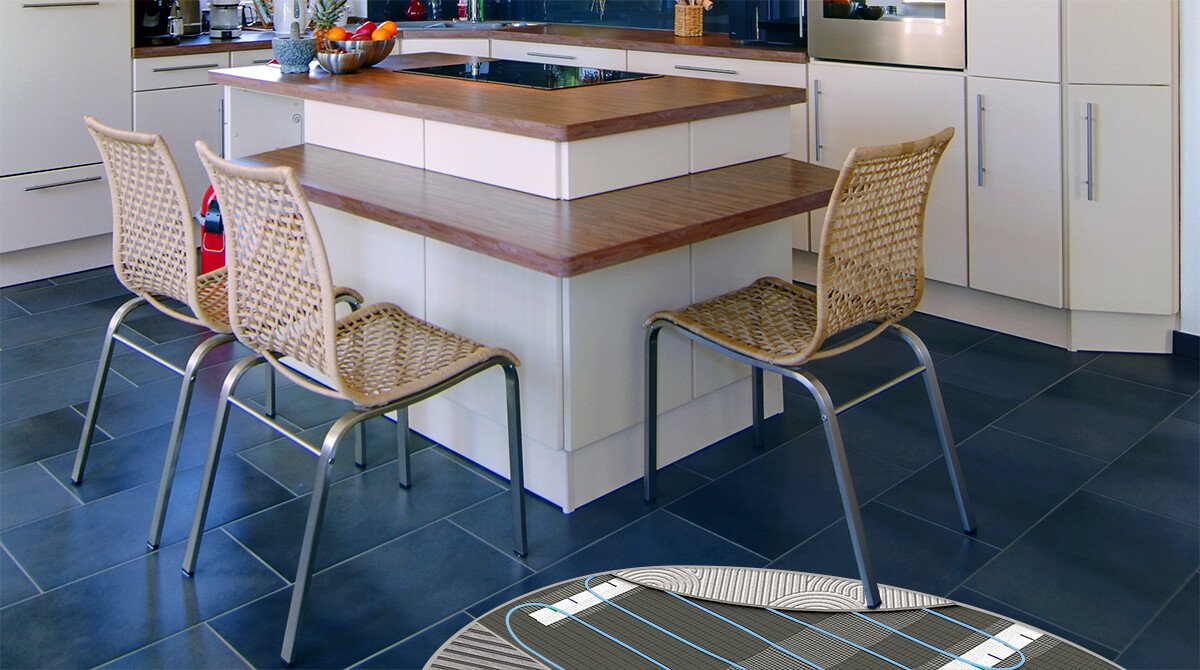 Features
Easy to install
Twin conductor heating cable
Suitable for most floor surfaces
Can be installed within the thickness of tile adhesive
S Mark approved
Specification
Thickness: 4mm
Output: 10W/m
Operating voltage: 230/240V
Conductor: Twin
Minimum bending radius: 30mm
Application
Flex Loose Laid Underfloor Heating Cables
The Harmoni Flex is a loose-laid cable which can be installed beneath most ceramic, porcelain/slate and natural stone tiles. When using laminate, engineered timber or vinyl floors a self-levelling compound should be used.