Harmoni SmartFoil
An ultra-thin electric radiant floor heating system primarily for use under laminate, engineered wood and glued hardwood. Fully earth protected and covered in aluminium foil. Specialised materials eliminate hotspots ensuring that heating is uniform.
Lifetime Warranty
Superior quality product
Lowest price
Intertek S-Mark approved for added safety
Trusted brand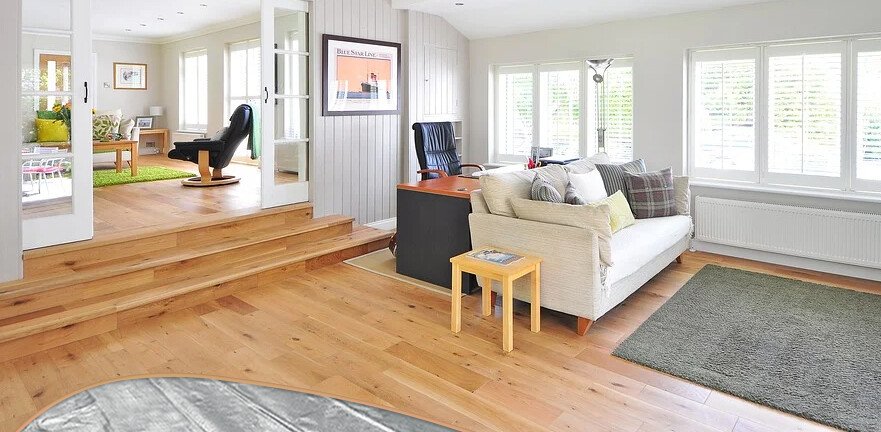 Features
Ultra-thin heating cable
Twin conductor heating cable
Complete earth braiding
Easy to install
Suitable for under wood floor surfaces
Intertek S Mark approved
Specification
Thickness: 5mm
Output: 140W/m2
Operating voltage: 230/240V
Cold tail connection lead: 3m
Application
Harmoni Heating Foil 140W Mat
Harmoni Foil can be installed under laminate, engineered wood or glued hardwood. XPS insulation boards must be laid first, before laying the foil.