Harmoni SmartMat
A self-adhesive heating mat designed for fast and efficient installation directly onto wood or concrete sub-based floors with minimal increase in floor height. Consistent, even heat is achieved by pre-spaced heating cables. Our heating mats come with a Lifetime Warranty and an Installer Warranty as standard.
Available in outputs of 100, 150 or 200W/m2.
Lifetime Warranty
Superior quality product
Lowest price
Intertek S-Mark approved for added safety
Trusted brand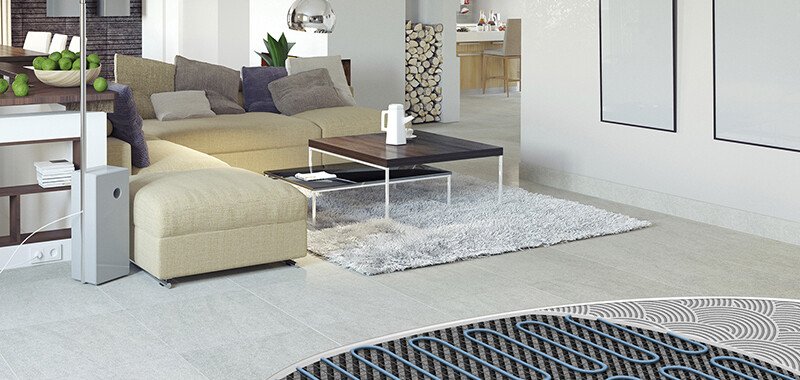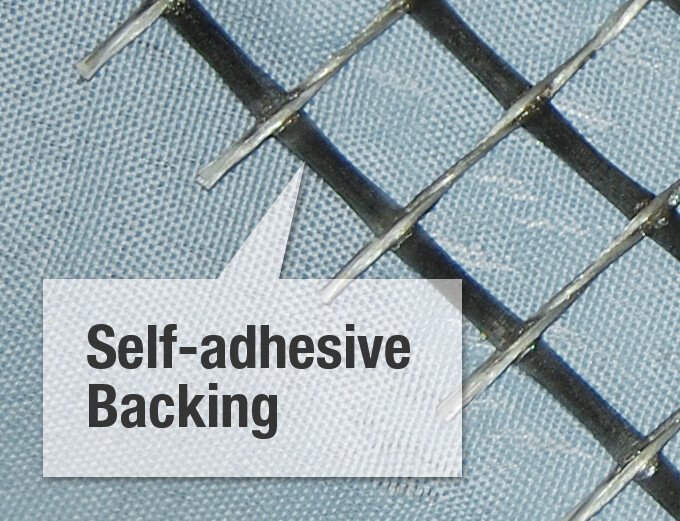 Self-adhesive backing
The backing mesh is made of strong, durable nylon with a self-adhesive backing. This allows for a quick, secure installation and avoids problems due to the mat floating or moving in the tile adhesive.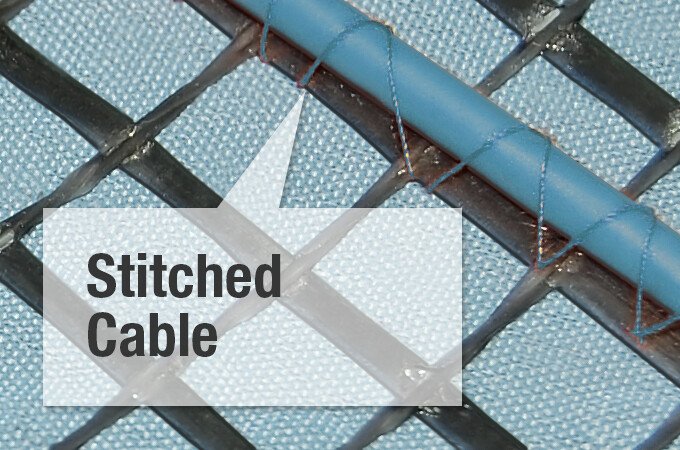 Stitched cable
The heating cables are stitched to the durable backing mesh with a special heat resistant thread. This ensures the element spacing remains uniform, guaranteeing an even distribution of heat and eliminates the opportunity for cold spots, which is a common problem with lesser quality mats.
Features
Self-adhesive mesh
Ultra thin heating cable
Twin conductor heating cable
Suitable for most floor surfaces
100% aluminium earth sheath
Specification
Cable thickness: 3mm
Output: 100, 150 or 200W/m2
Operating voltage: 230/240V
Cold tail connection lead: 3m
Application
Harmoni Heating Mat 100W/150W/200W
The Harmoni heating mat can be installed under ceramic, porcelain, slate and natural stone tiles. When using laminate, engineered timber or vinyl floors a self-levelling compound should be used.