Harmoni Underfloor Heating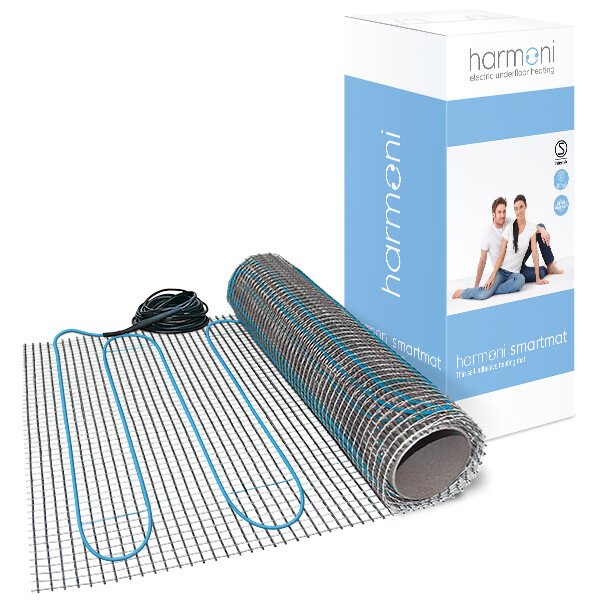 Harmoni Heating Mat
A self-adhesive heating mat designed for fast and efficient installation directly onto wood or concrete sub-based floors with minimal increase in floor height.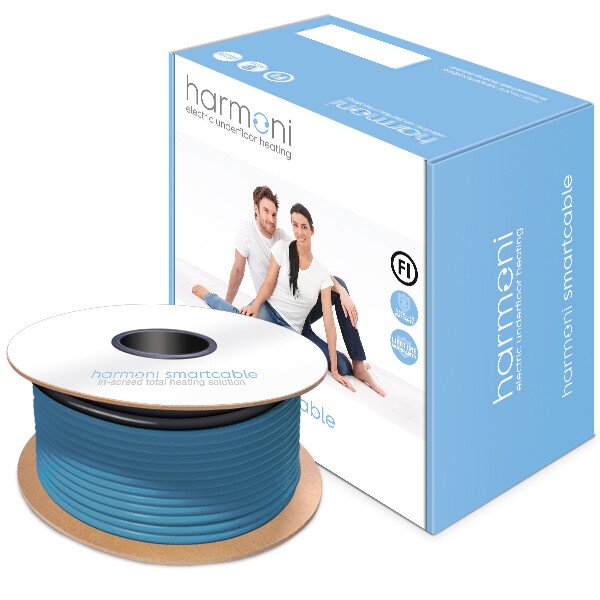 Harmoni Cable
Offers a flexible solution for most new build applications where a total heating solution is required. Provides a total heating solution in most installation scenarios including conservatories and sun rooms.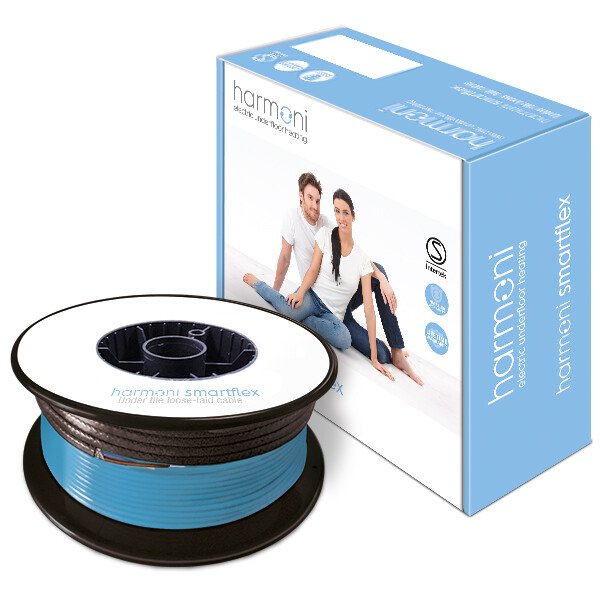 Harmoni Flex
A loose-laid cable system that provides a flexible and easy under tile heating solution for any floor size or shape. Suitable for use beneath most floor types such as ceramic and porcelain tiles, limestone etc.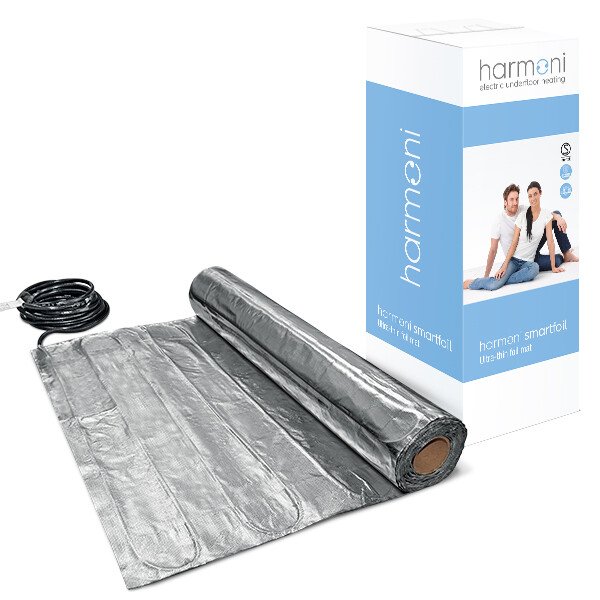 Harmoni Foil
An ultra-thin electric radiant floor heating system primarily for use under laminate, engineered wood and glued hardwood. Fully earth protected and covered in aluminium foil.
A range of underfloor heating systems to suit any project and budget
Electric underfloor heating emits a comfortable, even heat and is gaining popularity as a clean, energy efficient heating solution. Our underfloor heating range offers premium specifications at unbeatable value, backed up by exceptional customer service and lifetime warranties.
The Harmoni underfloor heating range is also independently Intertek S Mark and SGS Fimko FI mark approved, visual proof that all our underfloor heating products are manufactured to the highest standards in safety and added assurance that there is no risk of a product safety failure.
When used in conjunction with the Harmoni 100+ WiFi Digital Thermostat, our underfloor heating range can be controlled remotely from a smart device using the Harmoni App.
Why use Harmoni underfloor heating?
Our premium range of electric underfloor heating systems offer unbeatable value.
Best quality product at the lowest price
Lifetime warranty on all products plus an installation replacement warranty
Exceptional customer service
Free next working day delivery
Free fully-detailed quotation
Independent S Mark & Fimko safety approved
Free design service
Superior product design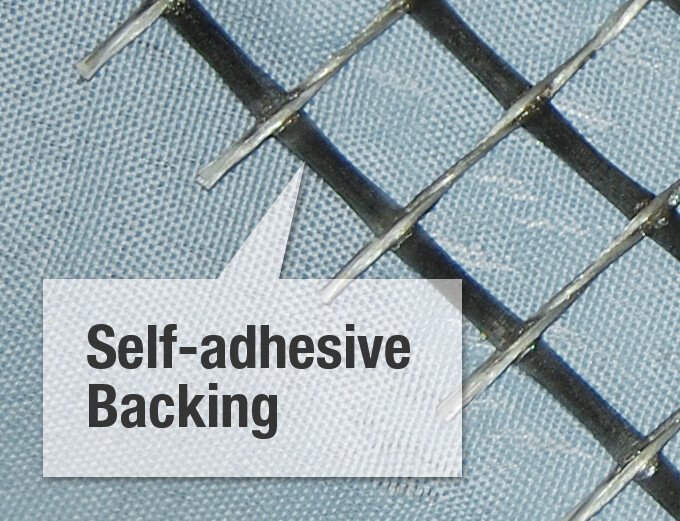 All Harmoni underfloor heating mats and cables are manufactured to the highest standards using quality materials and come with a lifetime warranty.
The backing mesh is made of strong, durable nylon with a self-adhesive backing. This allows for a quick, secure installation and avoids problems due to the mat floating or moving in the tile adhesive.
Stitched cables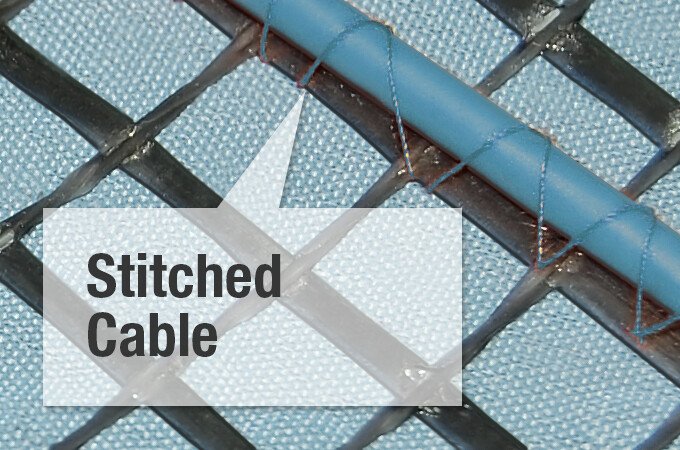 The underfloor heating cables are stitched to the durable backing mesh with a special heat resistant thread. This ensures the element spacing remains uniform, guaranteeing an even distribution of heat and eliminates the opportunity for cold spots, which is a common problem with lesser quality mats.
Free design service
A bespoke design is an essential requirement to maximise the performance and efficiency of the underfloor heating system. There is a huge difference in performance between an off-the-shelf and a fully designed solution.
Working out the intricacies of your underfloor heating project can be complicated, so let us give you a helping hand and design your electric underfloor heating system – and best of all, it's a free service.
Full service from start to finish
Expert advice from a qualified team
Send us a drawing or plan and our technical team will produce a free fully-detailed quotation
Get a free bespoke design
Customer service
Harmoni is different to many underfloor heating manufacturers in that we are a service oriented company. We'll ensure that your purchase is based on an educated decision and our dedication to customer satisfaction means we aim to exceed your expectations.
Our experienced in-house technical advisors will be able to guide you through the entire process – we can even liaise with your architect or installer. And with our generous product warranties you're guaranteed complete satisfaction every step of the way.